Prog Fellowship Position
Prisma Health - Richland
Fellowship Program
Length of Fellowship:
1 year (although options for advanced degrees can push this to 2 years if you prefer)
Salary:
All in income is around $150,000.
Additional Funds
Options for teaching with 3rd Rock Ultrasound and moonlighting opportunities are available but not required.
Number of Clinical Hours:
800/year
Other Duties
Assistance with management of the ultrasound program and ultrasound educational events for the department.
Number of Sites
1 site.
Number of Positions per year:
1-2
Additional Opportunities
Educational Experience
Image Review
Qpath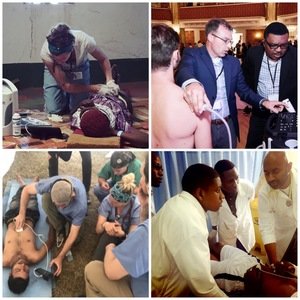 Deadline for fellowship application:
Fellows chosen:
on Match day and post match